Outing: Botanical Gardens
December 9, 2021 @ 9:00 AM

-

12:00 PM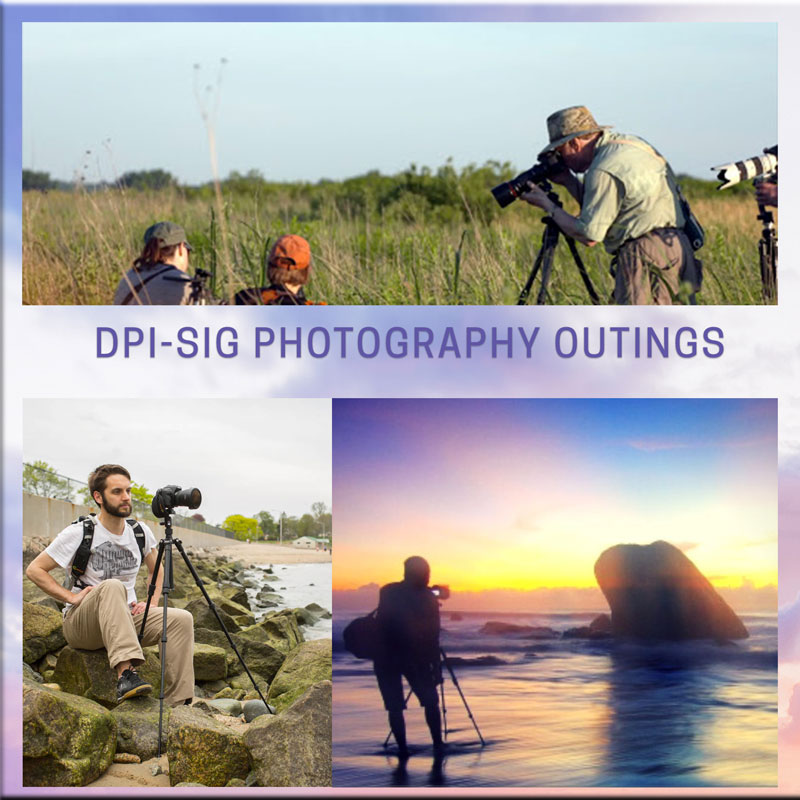 You are invited to join the group at the Naples Botanical Gardens to find and capture the beautiful handiwork of the gardeners. Morning sunrise will be at 7:03, and we should be early enough to capture some of the slanting rays of light entering the garden. Our last outing at the garden was in October, 2019.
I suggest a variety of lenses… macro, and telephoto can both be used for closeups, and mid range to capture the overall views. Creating your own light, via flash, macro ring, or reflectors can brighten your shots.
Pick up to 6 of your best shots, 1024 pixels max per side, and send them to me at 
dpi-outing@naples.net
for inclusion in a slide show at our first in-person meeting in January.